Luxury Fitness Retreat Marbella -14 Days
An amazing fortnight loving life and making new friends in a Luxury penthouse inside Puerto banus marina. Your stunning home for the week sleeps 12 people, in a prime location in Marbella. Luxury shopping, amazing restaurants , beautiful views, rooftop jacuzzis, the gentle sound of boat masts swaying in the wind and the endless sunshine of the costa del sol.

We'll spend the week laughing, learning, training, stretching and getting to understand how to treat your body in the most amazing way that it reflects in your body and mind long term. This isn't just about enjoying a training holiday, its about learning how to live long term, staying in shape and being happy.
What better classroom than Marbella, an amazing location with cloudless sunshine 340 days a year.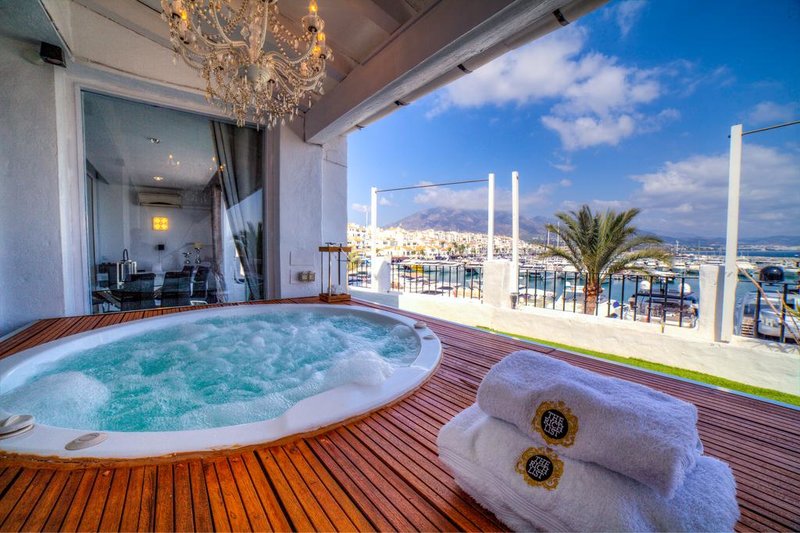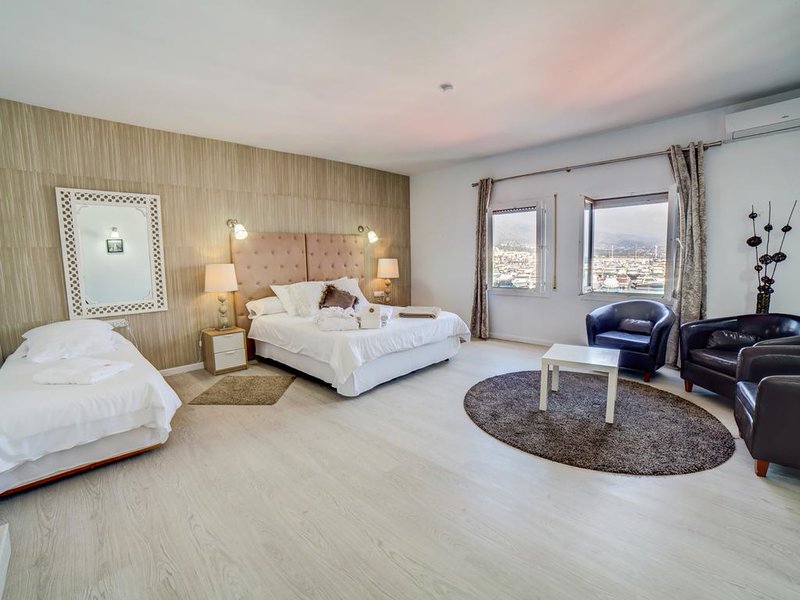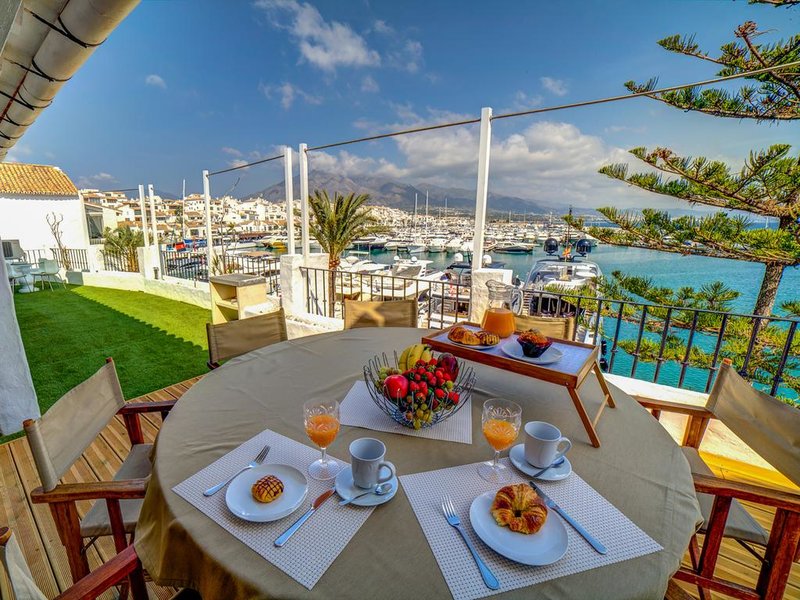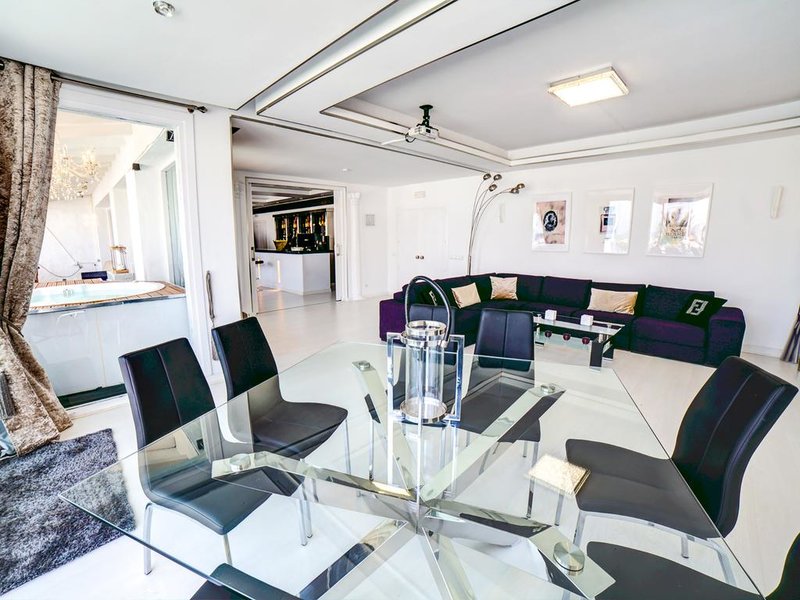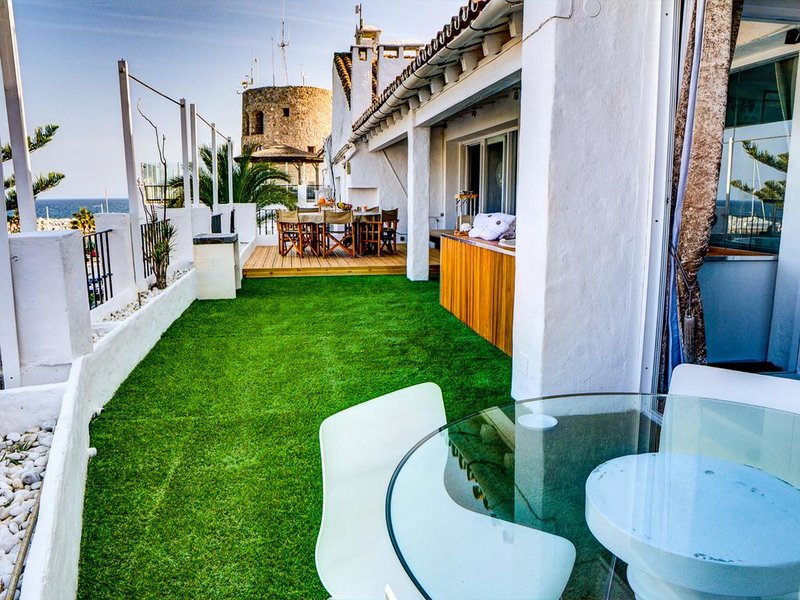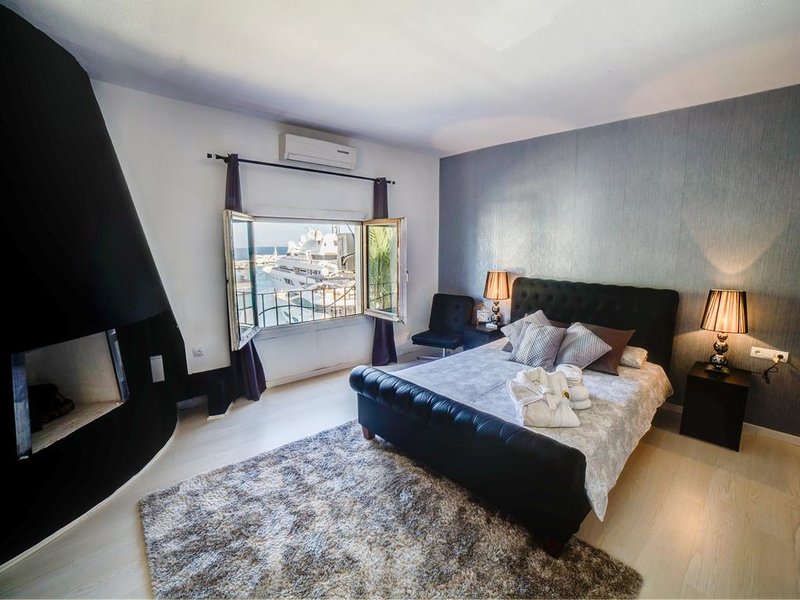 All inclusive Price per person includes
Accommodation in a stunning 12 luxury bed penthouse with the other visitors on this trip, this way you can share the fun with some amazing people experiencing the same journey as you.
Mini bus transfers to and from Malaga airport
An in house chef who will cook all group meals based on my instruction for maximum results
Morning Cardio on the beach with me and my team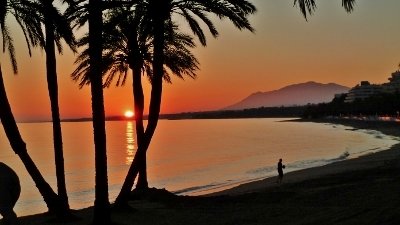 Late morning Yoga Class every day
Afternoon training session at UP on Monday, Wednesday and Friday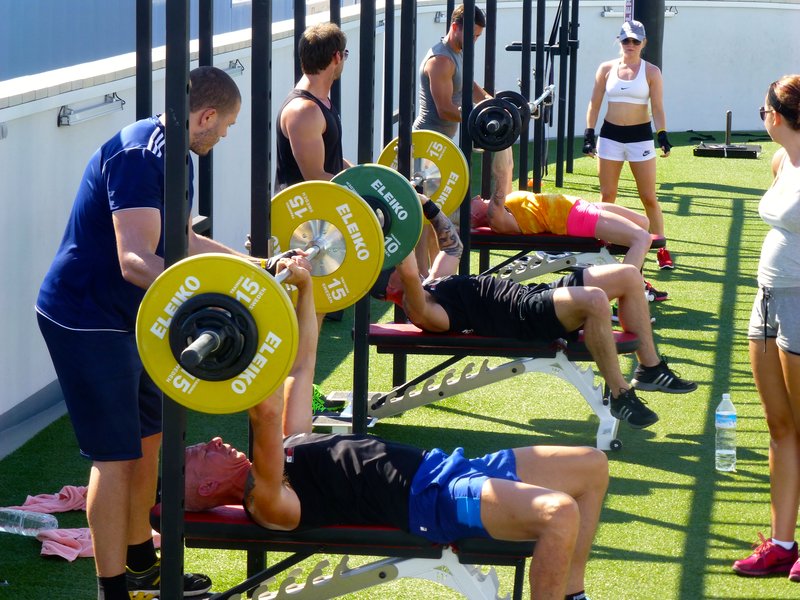 Private Massage at home after your weight training session
La concha Climb with me and my team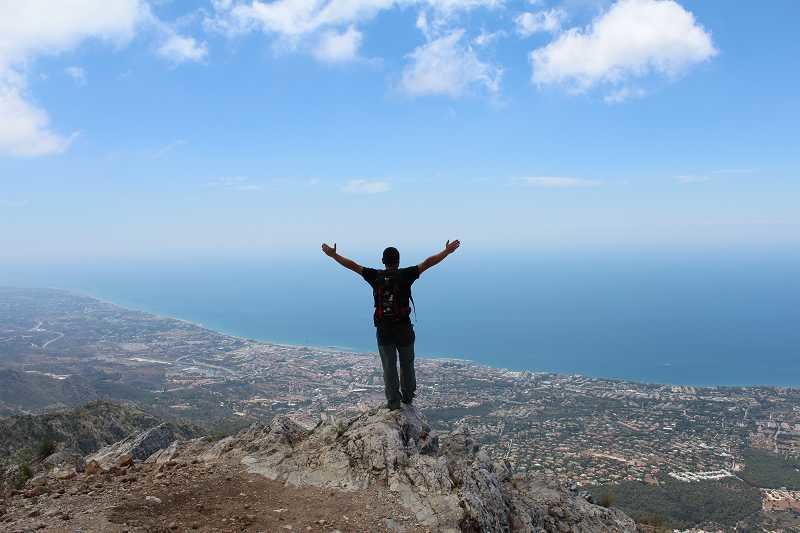 Benahavis river run/Canyoning with me and my team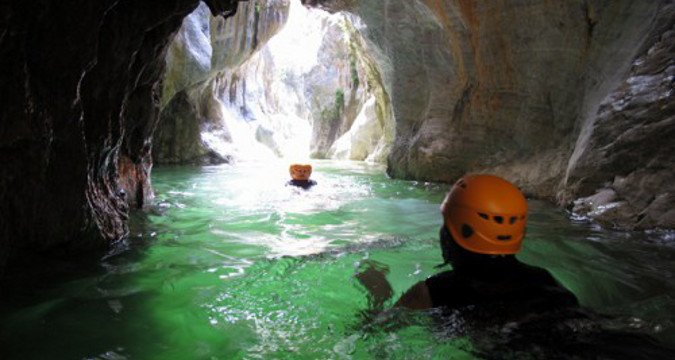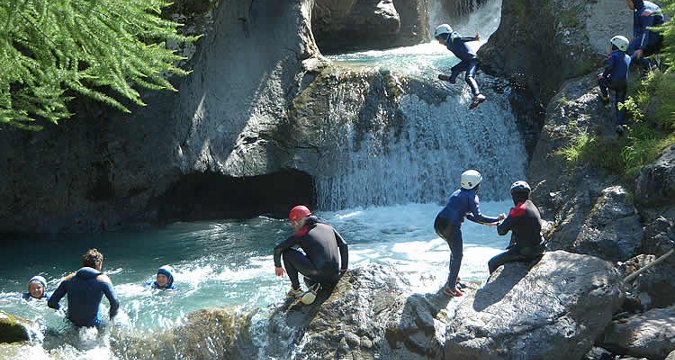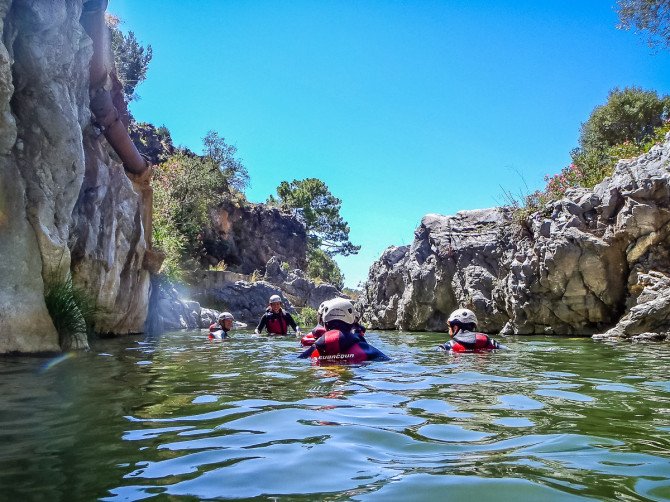 El Chorro Lakes day for paddle boarding, kayaking, cliff jumping and sunset swim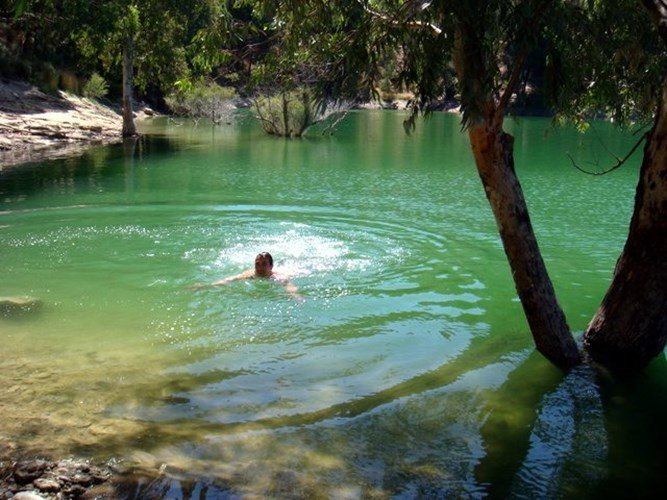 Dolphin boat trip

Pool party free bed booking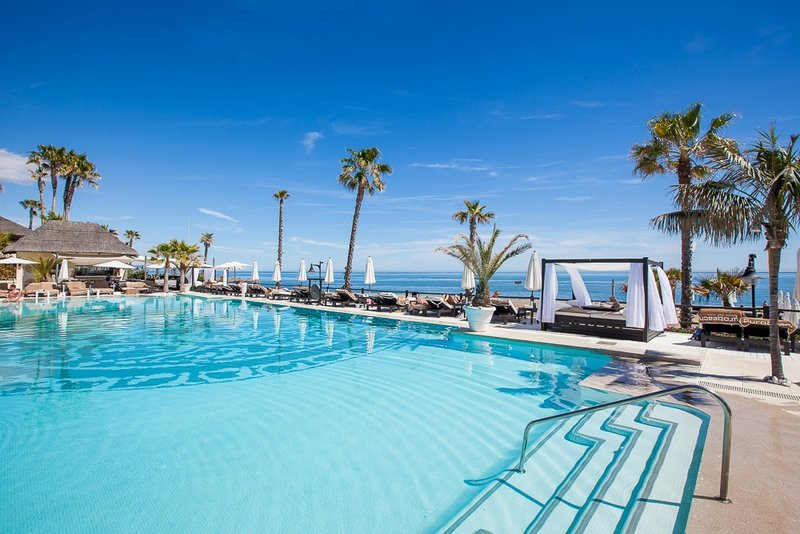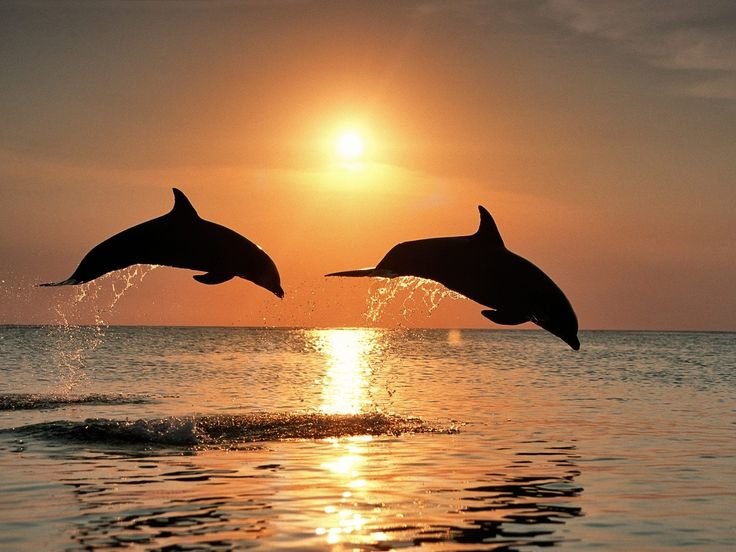 Beauty therapist/ Hair stylist on house call for in house appointments throughout the week




Final day hair and make up done by a professional artist before heading out for dinner and weekend pool/boat party.
Reviews