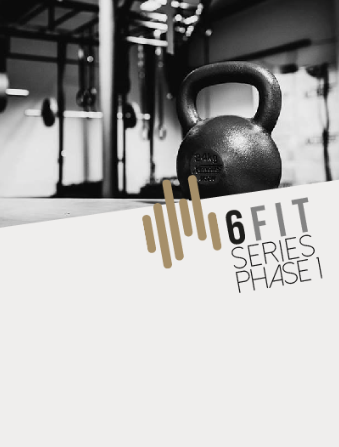 By now you may have heard about my 6FIT female fat loss program. It's a series of 6 week online programs that focuses on an easy to follow, gym based exercise regime and food plan. It's been developed to work in harmony with the female physiology and metabolism keeping you happy, lean and healthy for life.

What is it and what do I get?
6fit is the result of my 10 years of coaching, more than 15,000 hours of 1:1 PT and hundreds of online clients around the world. I've collated the data recorded from every single session and program over the last decade to construct a series of programs that now make up the 6fit series. It gets you in shape at an almost unbelievable pace, allowing you to eat a ton of amazing food, create new habits and live your life on one of the most sustainable plans on the market.
No dietary restriction
A detailed food plan telling you what foods you can eat, how much and when
Loads of tasty meal options to choose from, or make your own and share with the 6fit community
A full week by week training plan and manual with video guidance if you need it
A simple cardio program to work alongside your weight training
A full supplement guide to show you what to take and when
Online 24/7 support community
Weekly photo check in and progress tracking
Daily contact with me via the forum
My 6fit community
An incredible community of women around the world who get together daily in our forum. Endless amounts of love, support, motivation and information gets shared every day to keep everyone in the best place possible. Everyone is going through the same ups and downs, struggles and successes but also achievements together. Imagine a huge circle of friends around the world understanding you, always there to talk, help and comfort, or celebrate cheer and laugh. The girls in various countries meet up and train, eat, meet and have fun together via the 6fit community.
It's a great way to meet new friends and to remember that you're not alone.
What's inside?
Here's and example of a days training, clearly written and easy to follow. This paired with video examples keeps you on top of what you need to do and when.

Here's a few of the foods that the girls already in the community have already come up with based on their flexible 6fit diet. I've designed it to be simple, easy to get the hang of and to truly fit in with your lifestyle. Fancy adding your own?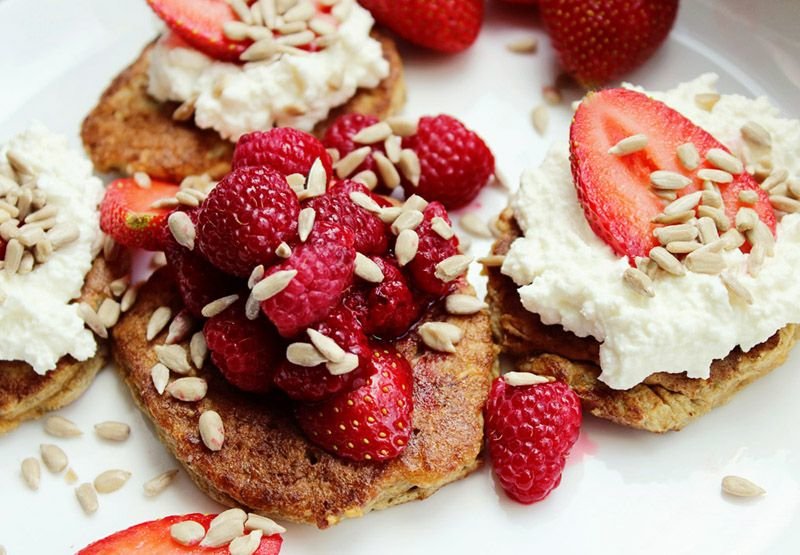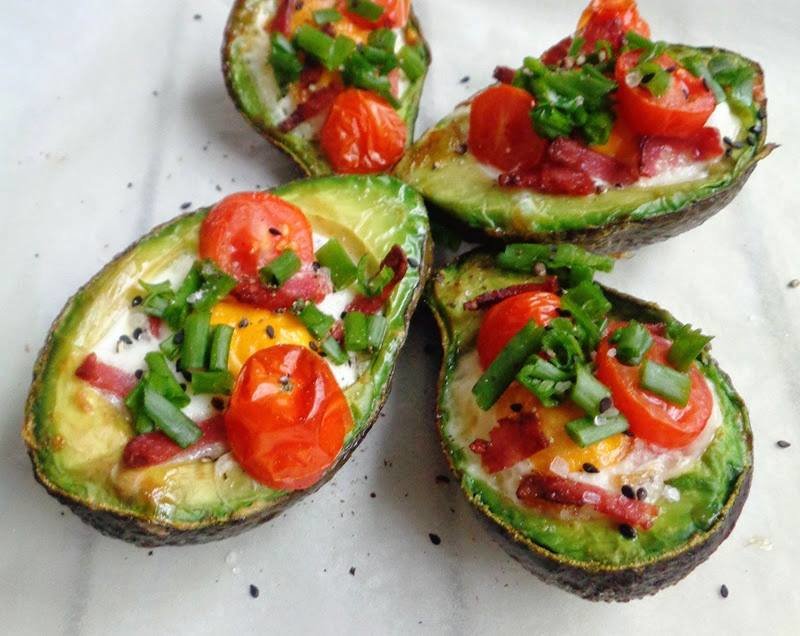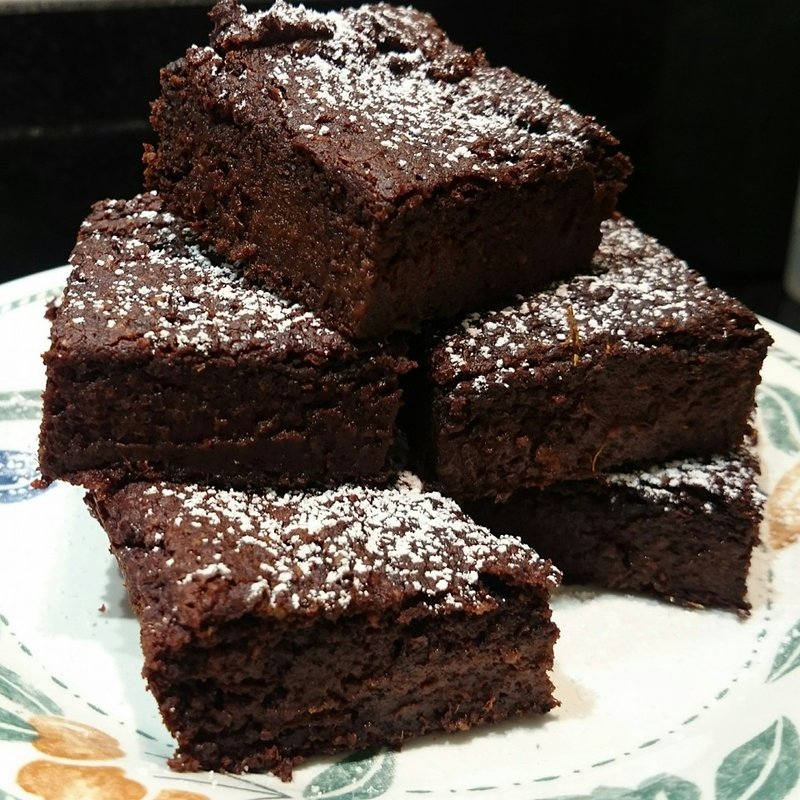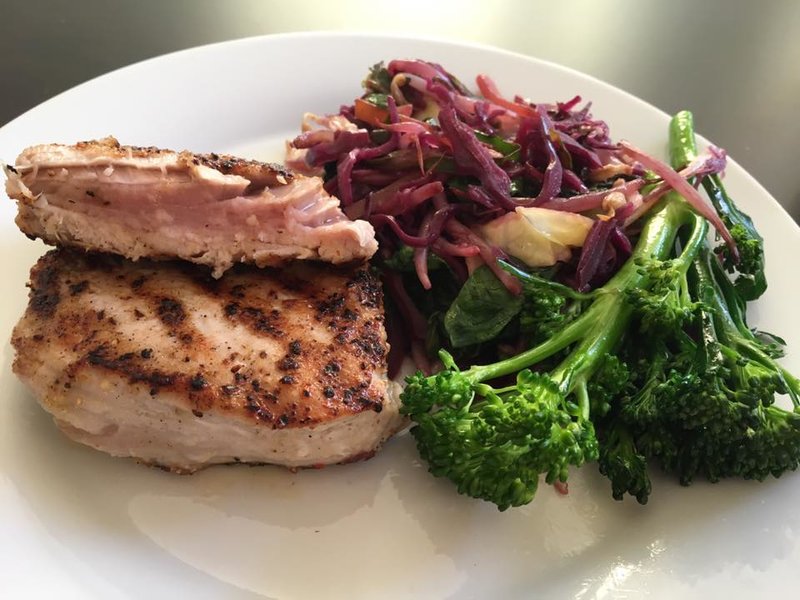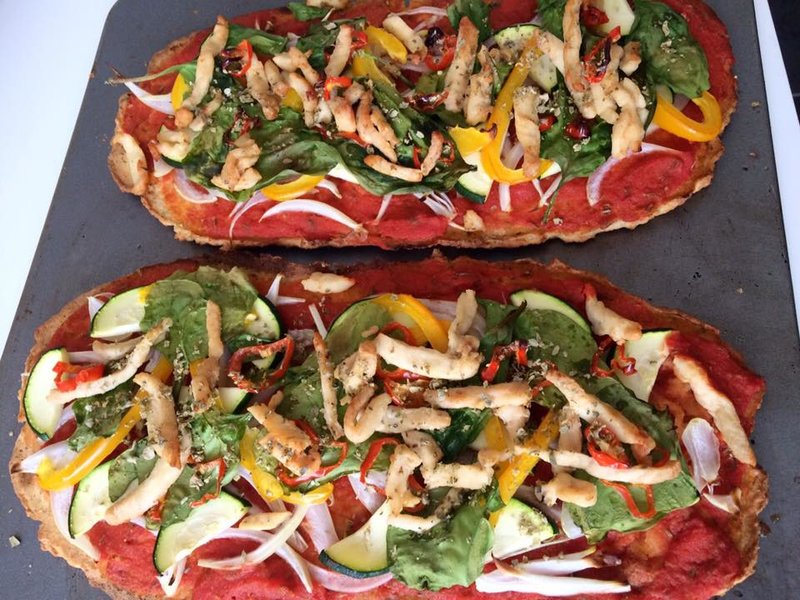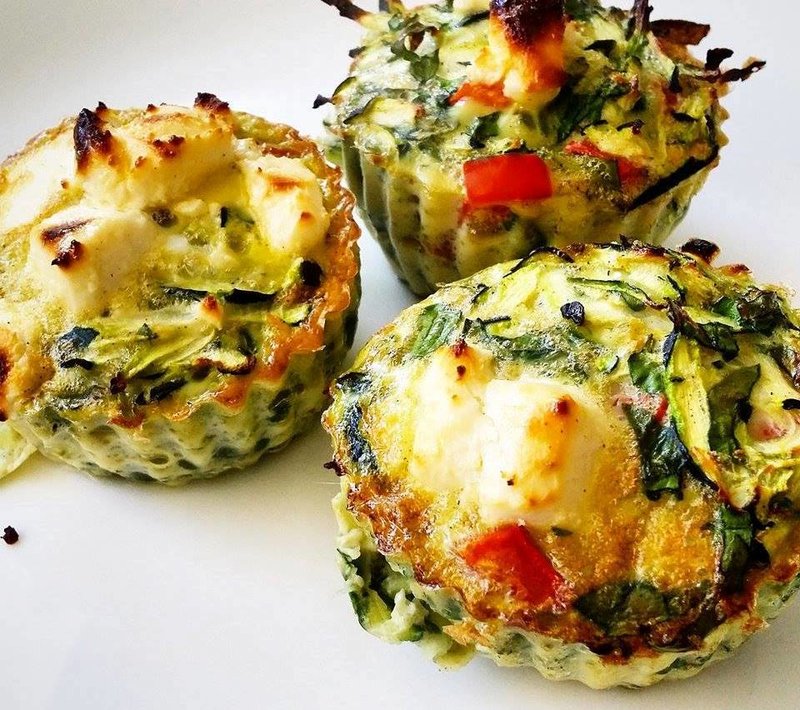 If you would like to join click HERE
I asked just a few of the girls to describe 6fit in one sentence, this is what they said;
Tine - "The program that works and teaches you to make choices instead of restricting life"
Natalie - "Female fatloss education and empowerment"
Marise - "A unique program that shows you the way to a healthy lifestyle and supports you to achieve it!!!"
Mandalena - "A long term fitness program that educates you no matter what your goal is."
Jen - "An eye opener to a healthy and realistic lifestyle."

Danisha - "Sustainable, reliable, booty building kick ass program that works!"
Lucy - "Exciting, empowering and confidence-building!"
Boushra - "A sustainable programme that educates and shows you how to achieve a healthy lifestyle and strong body"
Lucy K - "A simple, structured, realistic programme which helps you achieve incredible change in your body far beyond your dreams."