TEAM CHECK IN
Ok guys and girls, after and amazing week of perfect training and eating ;) lets see your progress. In order to monitor it properly and feedback accurately i need to complete your weekly check-in every Sunday Before 12pm.
Heres a quick guide on what I need you to do so that it goes as smoothly as possible.
Start by submitting a collage of your original photos (before you started the program) and your current end of week photos (front, side and rear) so we can see how your body composition has changed. This can be done very easily using an app such as Fotor or Pic Collage - see examples below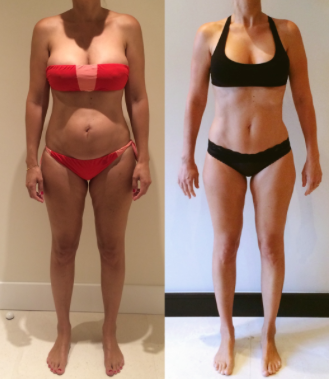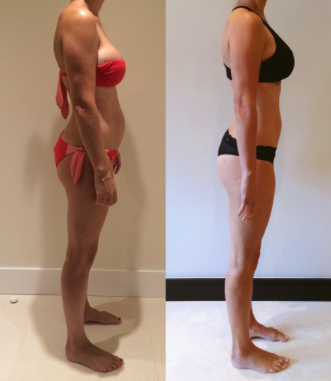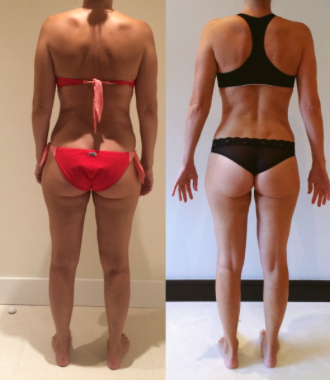 Remember that your photos should ideally be taken by someone else so that you get a full body view. Take them on a clear, plain background, in a relaxed pose, with good lighting and in non covering clothing (ie bikini, underwear or sports underwear if female, Shorts or underwear if male) Its the smallest changes that will keep you focused long term so its important that we can se them.
Please make sure that all photos are HIGH RESOLUTION.
Once you have your photos taken, pop them into an email with the questions below copied, pasted and rated.
Report on a scale of 1-10 (1 being low 10 being high) your compliance and rating on;
How high is your compliance to the food plan?
How high is your compliance to the exercise program?
How well have you slept?
How motivated are you to continue the program?
How easy has it been to fit the program in with your lifestyle?
Thanks team, good luck! Providing your check in has been submitted complete and on time I'll always do my absolute best to feed back to you within 24 hours, usually no more than 2-3 hours though if you've nailed the above ;)