Welcome
Hi! my name's Elliott Upton, I'm a fat loss and body recomposition coach who's spent ten years working with thousands of people from all over the world. I'm here to help you get in the best shape of your life or hit those strength and performance goals you've been striving for.
I pride myself on providing some of my industries best service, commitment and real results for real people just like you and me (I used to be seriously overweight myself). No photoshop, no gimmicks just plain and simple coaching, and an amazing community where we all look out for each other. If you need a little inspiration check out just a few of my amazing team below or head over to the transformations page to have a peek.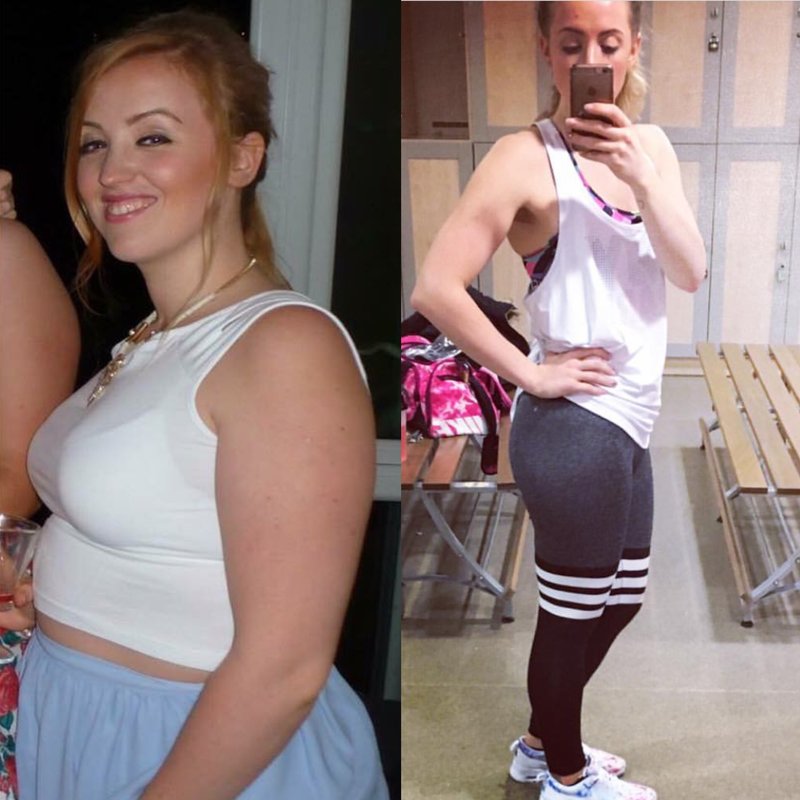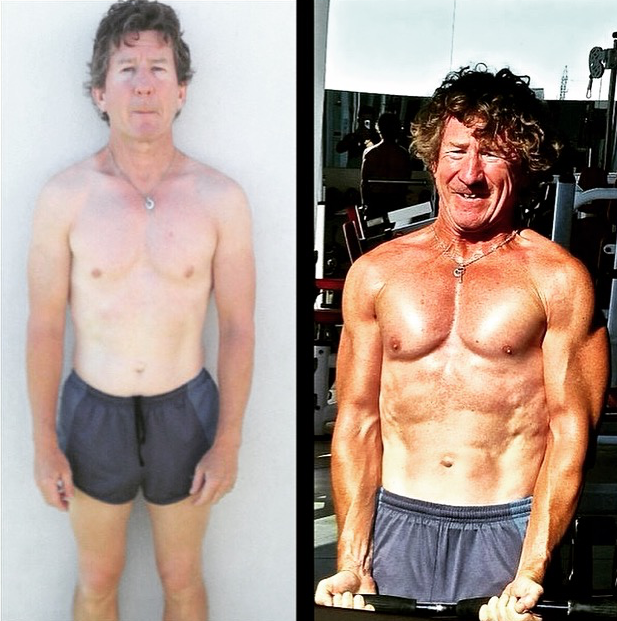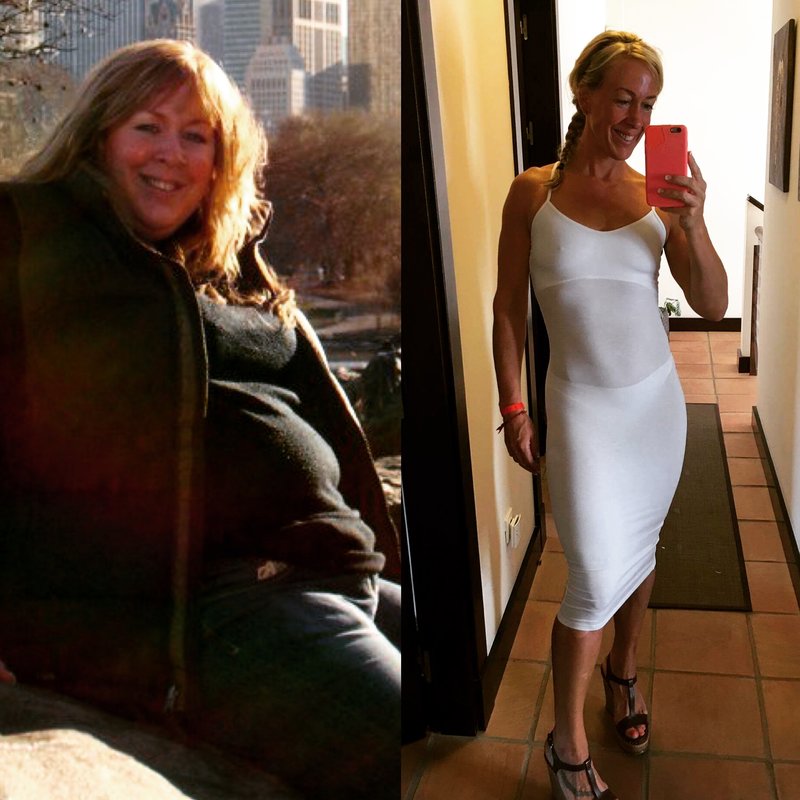 I'm also the creator the the ever growing
6fit
community which in its first few short months got hundreds of women in the best shape of their lives. It educates you on how to live well, love yourself and become free of the usual dieting, suffering and neglect thats often associated with female weight loss plans. It's a 6 week fat loss program designed to get you in shape in the shortest possible time in a sustainable way that barely even feels like you're trying. It's been amazing to watch it develop globally and see so many lives change right in front of my eyes. It's definitely the achievement in my career that I'm most proud of and I feel very lucky.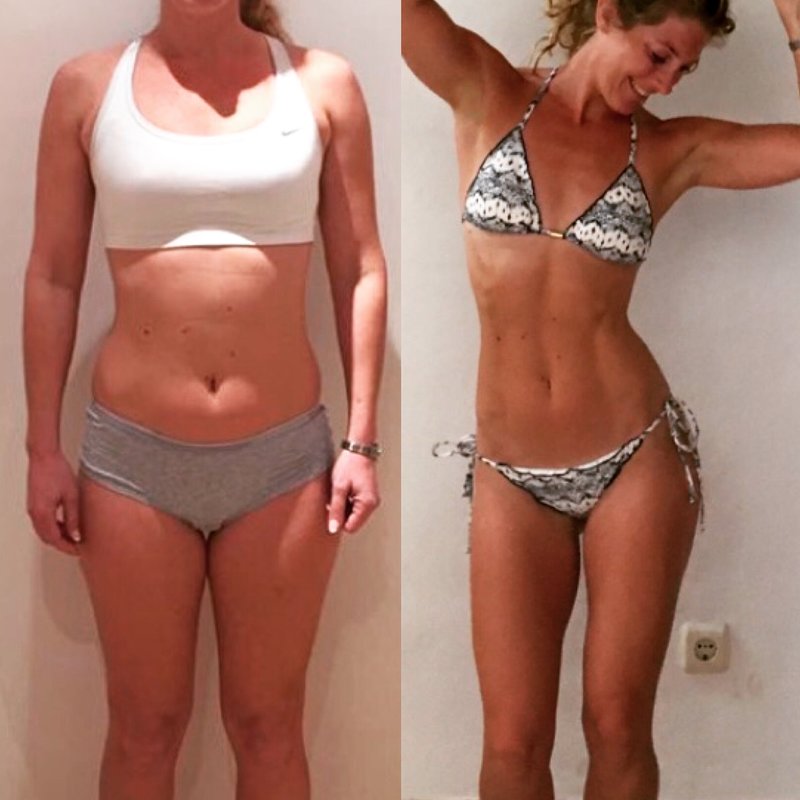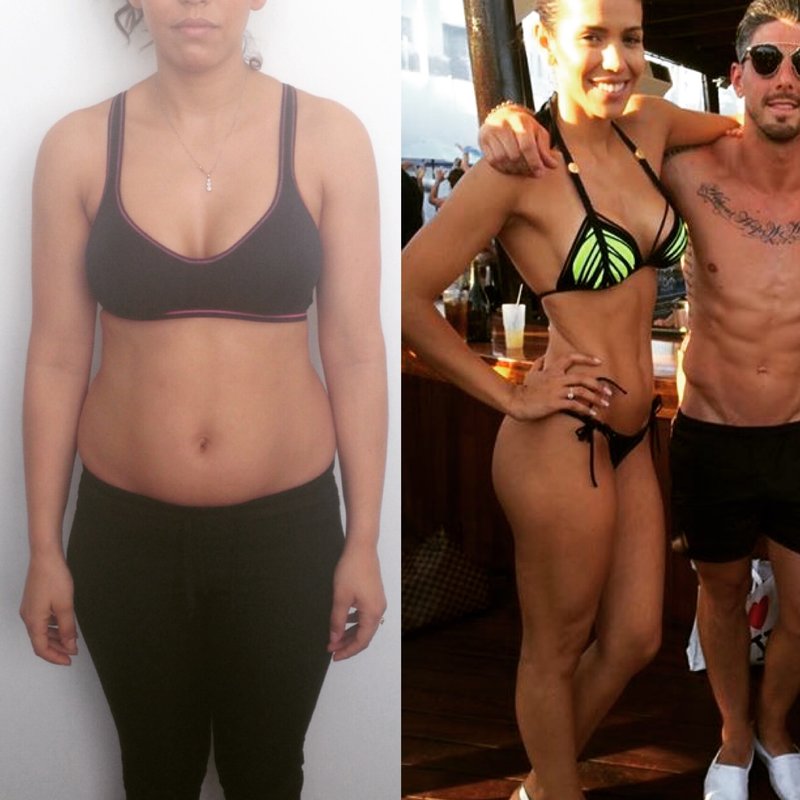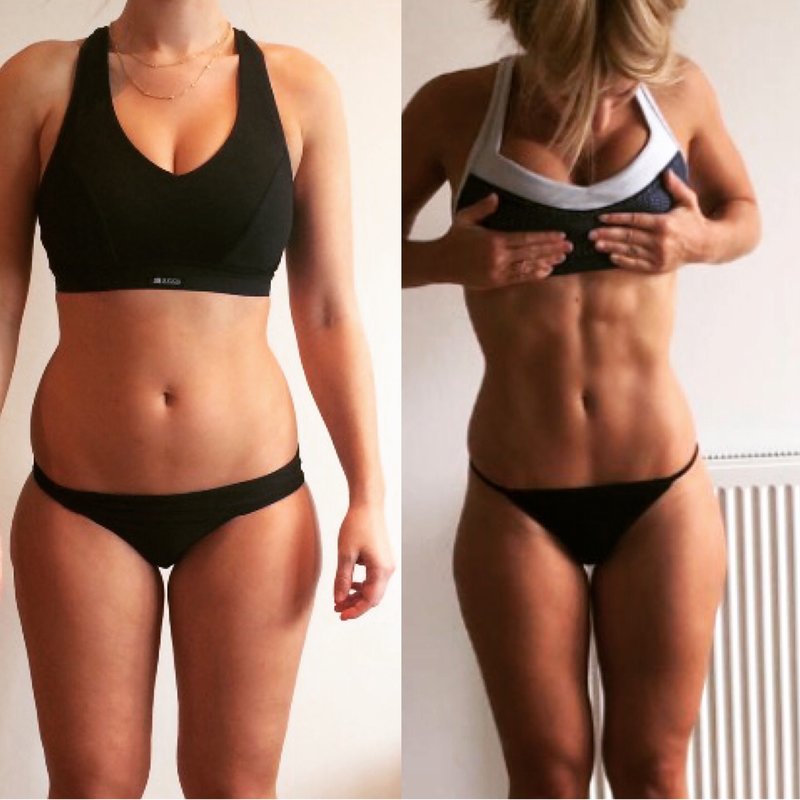 On the next few pages you'll find
online personal training
packages that can be designed specifically for you. Based on your individual profile, age, fitness level, available equipment, medical and fitness history. Or pre made programs for you to purchase and download to head out on your own with. Whichever option you go with I develop my
personal training
plans so that you're always doing exercises that are right for you and getting the results you're after in a safe, manageable and effective way.
My customised
personal training
plans are designed for all ages, abilities and fitness levels, as you will see from my transformations page. It really doesn't matter where you are now, I can help you to get to where you want to go. You may feel nervous, a little scared or apprehensive but thats ok. The first step into your journey is always the hardest but you'll be happy you took it. Your program are will be built in such a way that it works with your life, and is sustainable long term. You'll be educated, not merely directed.
Now, you set the expectations and I'll do everything I can to meet them. We work as a team to get things right.

You get more than a total solution and peace of mind. I'm always only one click away from you.